Internships With St Thomas'
Thinking of being an Intern for a year from Summer 2014?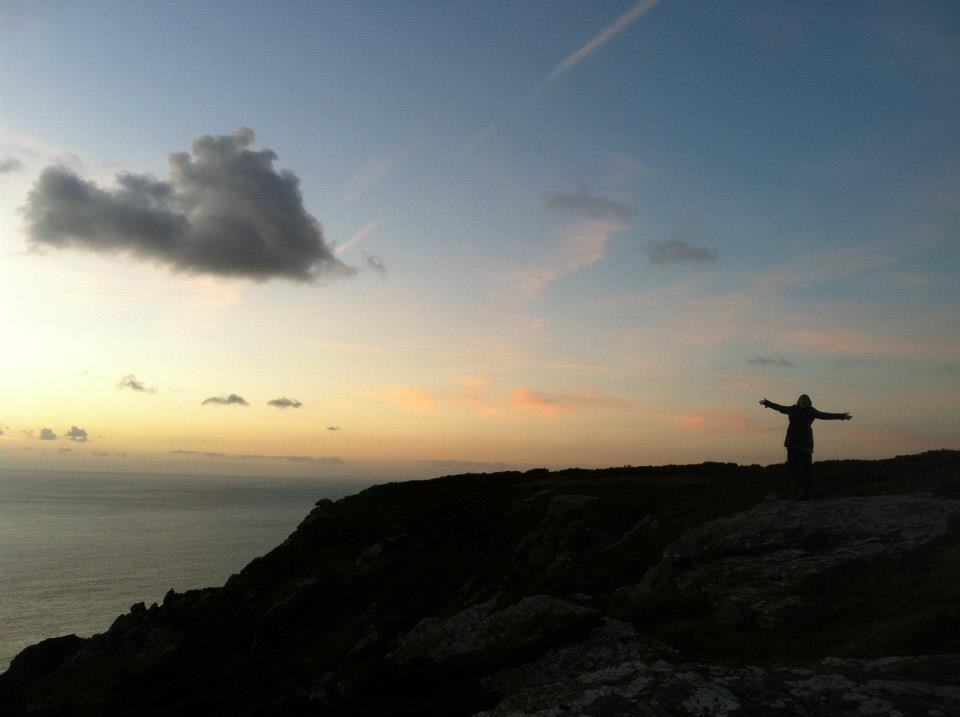 If so we are looking for young people who feel called to serve the church and see the Kingdom come. We are particularly looking for people fired up about social justice, worship, evangelism, children and young people. We'll provide an allowance, accommodation, leadership training, theological study and the opportunity to be part of a vibrant growing church in the heart of Norwich. Interested? Then get in touch below or via the contact page.